AN INVESTMENT THAT PAYS OFF
KONE modernisation improves safety, reliability, accessibility, and visual appearance, and also lowers energy costs.
HAPPIER BUILDING USERS
Working with us will bring you improved reliability, accessibility, and comfort – for the lifetime of your building.
A HASSLE-FREE INSTALLATION PROCESS
Our professionally managed modernisation process minimises disturbance to tenants and visitors.
| | | |
| --- | --- | --- |
| Product | Description | Segment |
| KONE revolving doors | Our revolving doors will enhance your building's look and feel, cut energy consumption, improve people flow, and increase convenience. | Residential buildings, offices, transit centers, hotels, retail centers, medical facilities. |
| KONE turnstiles | Suitable for a variety of buildings, our turnstiles increase security and improve guidance and convenience. | Offices, transit centers, hotels, medical facilities. |
| KONE roller shutters and grilles | For high and wide door openings in variety of environments as well as perfect solution when you need a good ventilation and theft protection. | Residential buildings, offices, medical facilities, retail centers, transit centers, hotels. |
Door modernisation process
PLANNING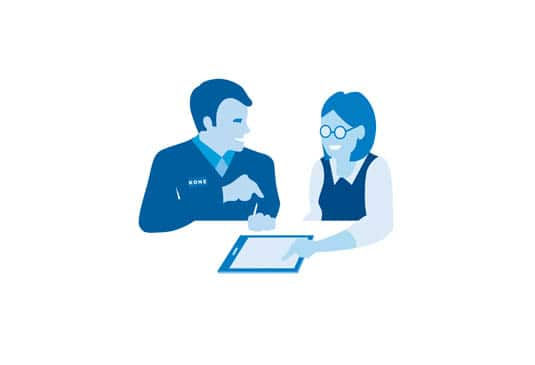 Comprehensive expert planning advice and easy-to-use online design tools
INSTALLATION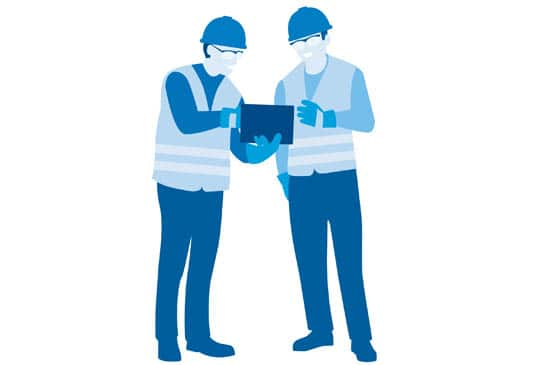 Strict quality criteria, maximum site safety, and professional project management
COMPLETION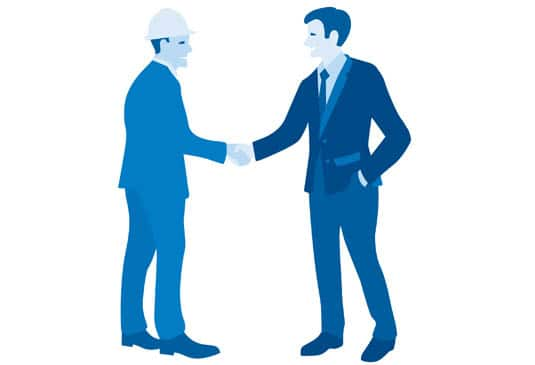 Quality assurance with handover, excellent spare part availability, preventive KONE Care™ maintenance solutions for superb reliability
Benefits of building door modernisation
PERFORMANCE
Reliable, efficient, and continuous operation is important to ensure smooth people flow in your building.
SAFETY AND ACCESSIBILITY
Modernising your building doors will not only make sure they are accessible and safe for all users, it will also reduce repair costs.
VISUAL APPEARANCE
First impressions matter – the doors are one of the first things people see when entering your building.
ECO-EFFICIENCY
Doors can also have a considerable impact on energy efficiency. Properly functioning doors and weather seals can dramatically reduce heating and cooling costs.
Explore our reference cases