Professional and hassle-free process from start to finish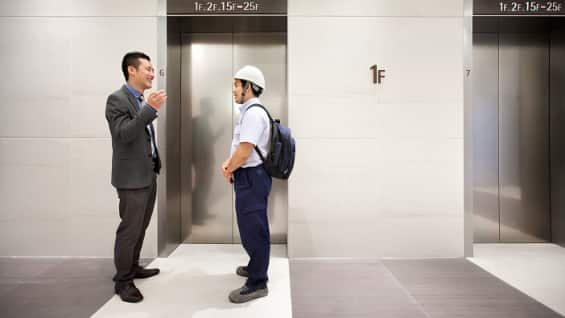 1. Planning
We begin by assessing the condition of your equipment and the people flow in your building, evaluating the possible modernisation options available to you. Then we can provide a cost estimate and give advice on financing.
Once the contract is signed, we begin the planning process with a site visit before finalising the modernisation plan and drawing up the necessary safety procedures.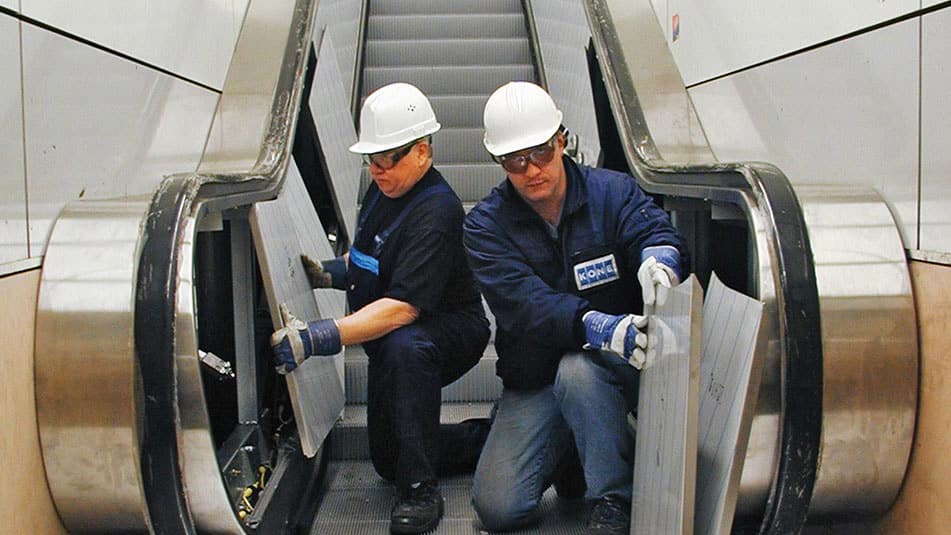 2. Installation
We develop a tailored plan for each project. Once the final project schedule is agreed, we protect the working area and begin the installation process. Work can be scheduled during off-peak periods, for example on weekends or at night, in order to minimise disturbance.
We keep you and your end-users informed about the progress of the project and the installation phases. For more extensive modernisations like full replacement, we dismantle and recycle the old equipment before preparing the site for installation. Once complete, we clean up the site and perform final equipment checks.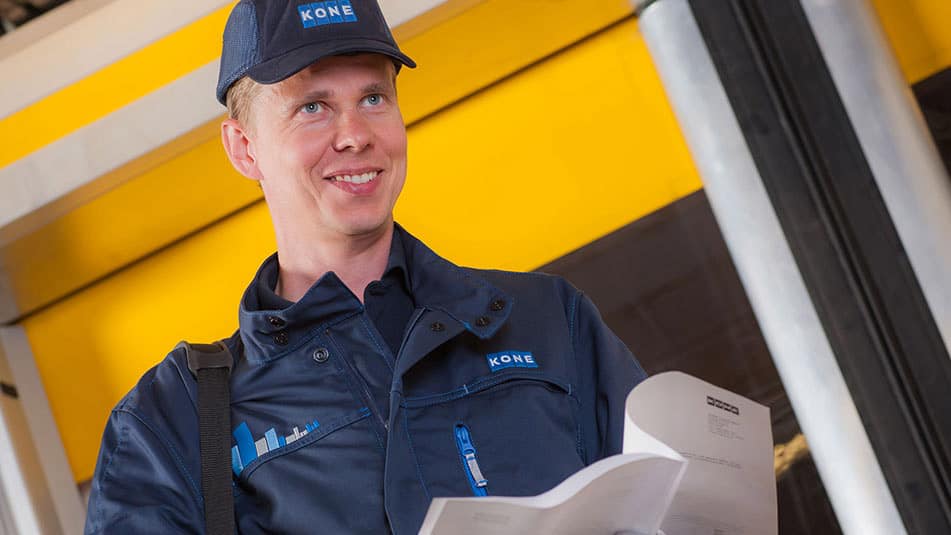 3. Completion
We perform the final handover and provide you with technical and safety information and training, and support with third-party inspections.
We can make sure your equipment operates reliably and safely for its entire lifespan with a customised KONE Care™ preventive maintenance package.
Plan and budget for the future with confidence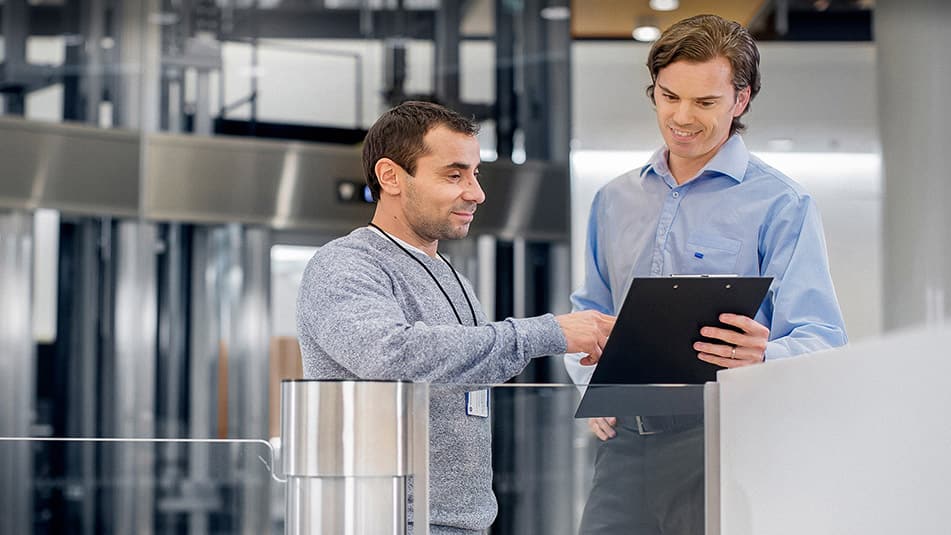 KONE Asset Management Planning
KONE Asset Management Planning removes the risk of surprises in equipment performance and budgeting.
We carry out a thorough assessment of your equipment and provide clear recommendations on appropriate modernisation solutions, optimal schedules to minimise disruption in your building, and the budget you should reserve for the work.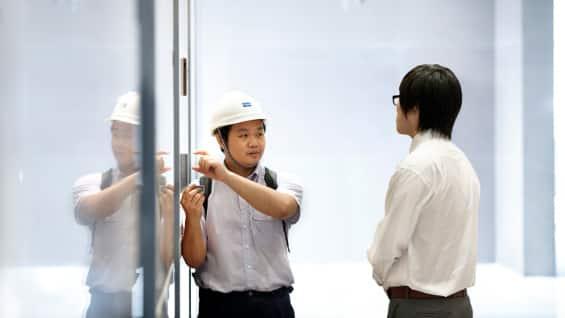 KONE Care for Life™
A KONE Care for Life™ assessment is a thorough check of the current condition of your elevator, escalator, or automatic door equipment.
You'll receive a detailed analysis of the condition of components and systems, a summary of the areas that need attention, and an explanation of any potential risks based on the equipment's current condition.