Code-compliant elevator solutions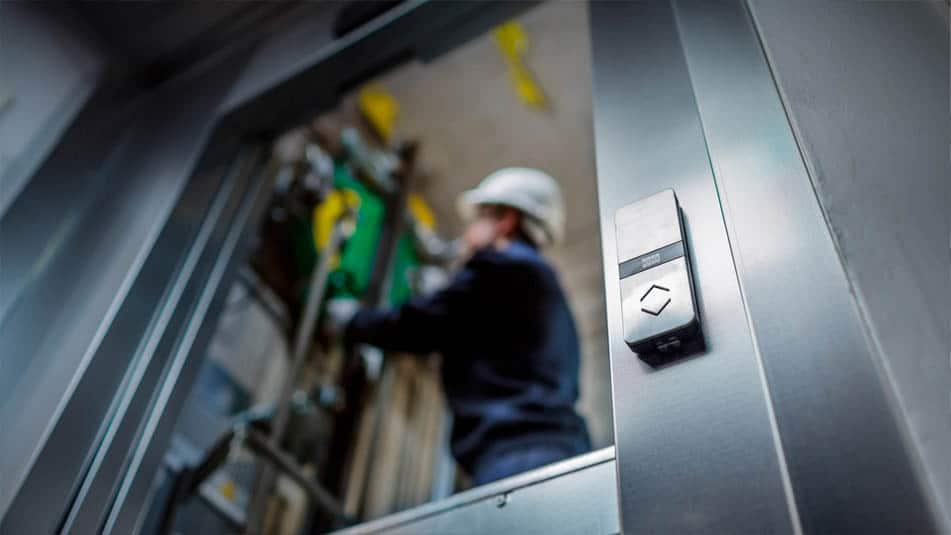 EN81-20
The European Committee of Standardisation released new safety standards in 2014 under EN81-20, which supersedes the previous EN81-1 standard. These changes were designed to bring lift safety in line with current insights, knowledge and technology.
While EN81-20 is not mandatory in Australia the reality is that the current standard EN81-1 will be withdrawn in Europe on 31 August 2017. In order to support the transition from the original safety standard to the current state of awareness reflected in EN81-20, we are committed to working in partnership with you to deliver best in class solutions and providing you with the optimal solution for lift equipment fully compliant with EN81-20.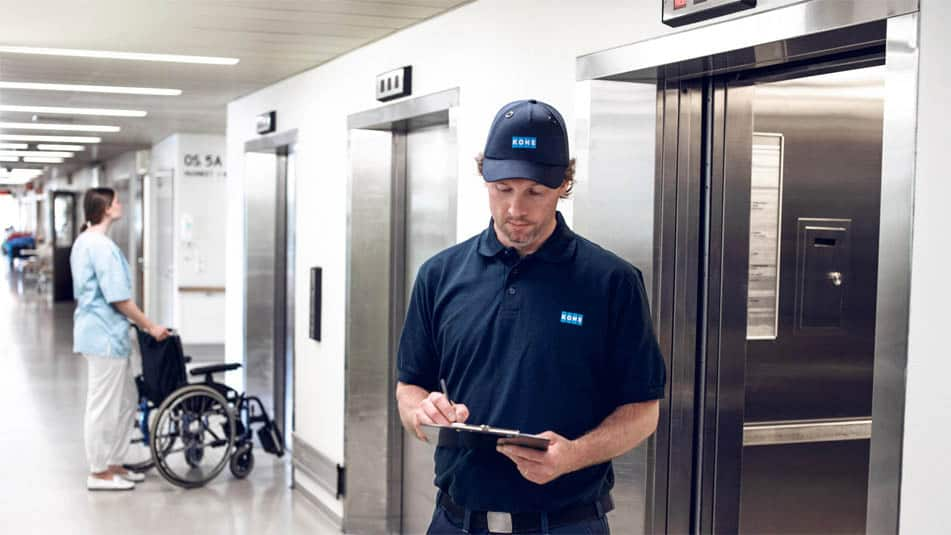 AS1735.12
The AS1735.12-compliant lift solution ensures accessibility for all. The standard defines car size and interior accessories that facilitate access for persons with disabilities. AS1735.12 compliance is available for KONE E Monospace, KONE N Monospace, KONE S Monospace and MiniSpace lifts.
Minimum car dimensions and door opening width
Wheelchair cannot turn around: 630kg car, 1100x1400 mm car, 900 mm door opening
Wheelchair can turn around: 1200 kg car, 1400x1970 mm car, 900 mm door (available for KONE N MonoSpace)
Curtain of light to prevent inadvertent closing In-car voice announcer for the visually impaired
Handrail on the wall with car operating panel
Optimised signalisation placement and options