October 19, 2020
Over the past few decades, elevators, escalators and access control systems have become increasingly sophisticated. By utilising state-of-the-art hardware and software systems, they provide smooth and safe people flow to end users and give building owners and facility managers ever more control over their premises. These solutions, of course, play a key role in the development of smart cities, which are only going to increase in number as the world adapts to accommodate an estimated additional 2.5 billion urbanites by 2050.
In readiness for this, some experts believe we need a new set of infrastructure solutions that are physically more robust and deeply digitalised so that businesses, governments and city administrators can meet the needs of their citizens and customers. Cybersecurity will help to underpin all this.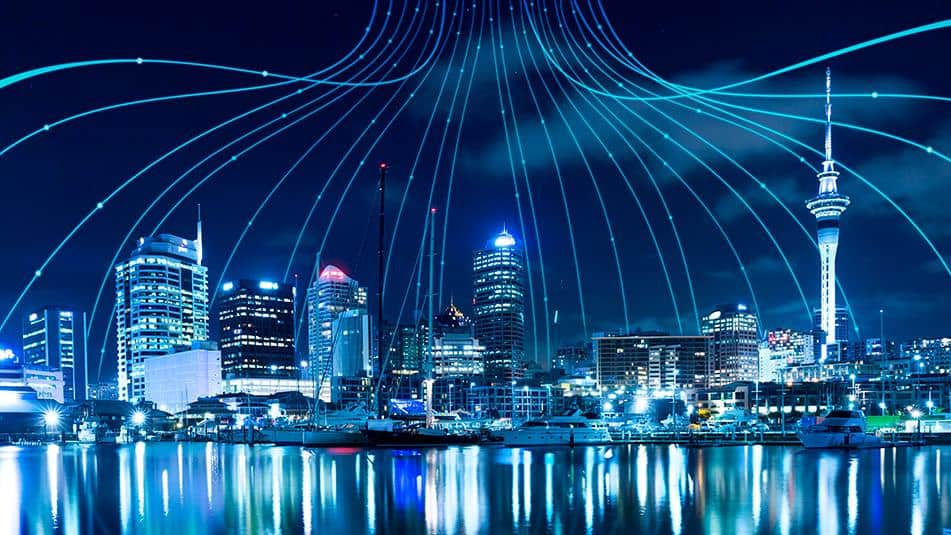 Smart cities propped up by secure systems
The importance of cybersecurity in supporting today's and tomorrow's smart cities cannot be overstated, says Hans Brechbühl, an expert in digital transformation and cybersecurity management at Milan's prestigious SDA Bocconi School of Management.
"One of the reasons that cybersecurity is such a hot topic right now is that both the capabilities and the number of threat actors has risen greatly," he says. "Often there are different motivations, and in many cases, there are quite robust resources."
The hackers are driven in some cases by a desire to steal data and money; in others, their goal is to disrupt operations and gain control of systems. They are spurred on by the ubiquity of data and companies' reliance on digital collaborations with third parties. Brechbühl says it all adds up to a pressing need for companies to stay one step ahead of them.
The best businesses achieve this, says Brechbühl, by taking great care during product development and implementation; they make sure that security is integrated from the start. Another key component, he says, is how they work with and educate their customers to ensure that products and services are used in the correct way.
These sentiments are not lost on Johan Boije af Gennäs, Chief Information Security Officer at KONE, who knows that as solutions become smarter, their protection needs to become stronger.
"We have a vision where we want cybersecurity to be part of everything that we do," he says. "As we want to help our customers be more secure, we need to make KONE secure."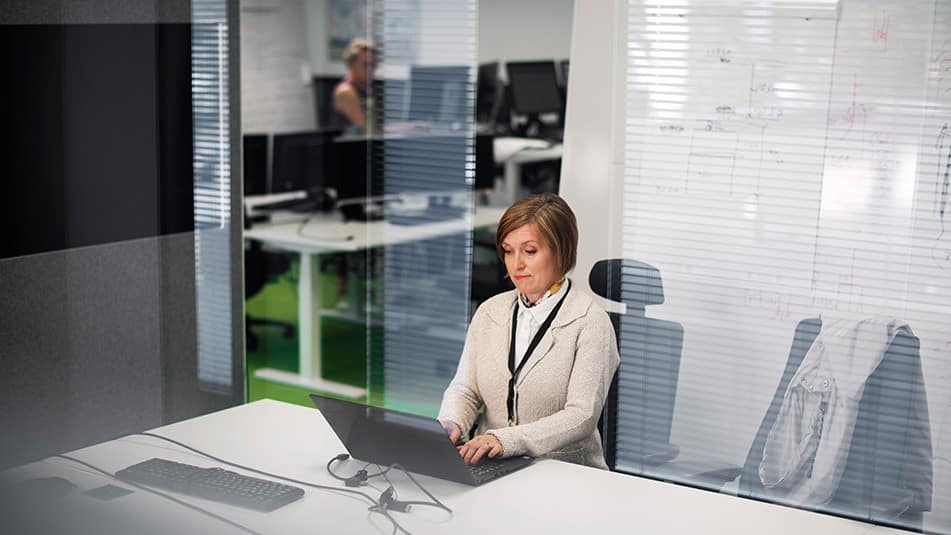 Cybersecurity is part of everyone's job
While the number of KONE employees, expert consultants, and service providers directly involved in cybersecurity across the business is growing, the actual size of the KONE workforce playing its part is even more formidable – ostensibly close to 60,000 people.
"We want to make sure that cybersecurity is part of everybody's responsibility," Boije af Gennäs says, "from the person on reception to maintenance engineers to people in the legal department."
Practically, this all adds up to a multi-pronged approach to the issue:
Developing and releasing products and solutions where security and privacy is inbuilt from the beginning.
Ensuring that KONE solutions share a common language with other systems to allow them to be incorporated into a cyber-secure, larger whole.
Actively driving ever-improving cybersecurity standards within the industry.
Maintaining the capacity to detect and respond to cybersecurity issues.
Meeting customer requirements on cybersecurity.
A link in the sustainability chain