November 7, 2020
When Jukka Korpihete was recently test-riding a new elevator at a shopping center in Helsinki, he overheard heart-warming feedback from children sharing the car: "Wow, this is so cool! I wish our home looked like this!"
"It was a great moment, because kids are totally honest," says Jukka, an experience design expert developing new digital features at KONE. His task is to make every ride an experience by performing magic tricks with light, drawing on nearly 20 years' experience as one of Finland's top lighting designers.
Digital connectivity has opened up whole new realms of possibility in this field of design, he explains: "With dimming, animations, and colors, we can synchronise every stage of the journey in a very sophisticated choreography."
For instance, when you enter the car, the elevator might invite you to step inside with bright lights, fresh colors, and welcoming entry animations. "It can be countless small details, but collectively they create a feeling of safety. Lighting is something you register immediately before you start processing the experience on a rational level."
Luminous stories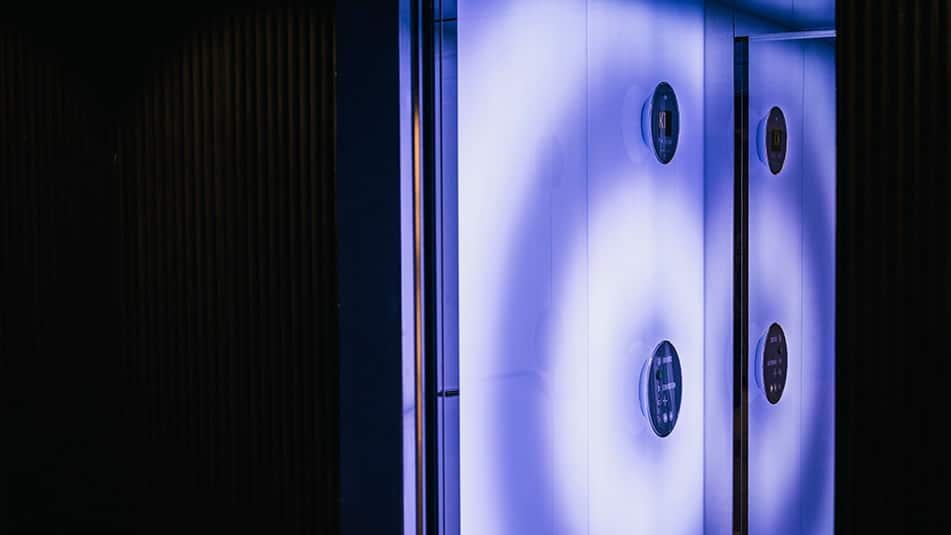 Jukka works with customers such as amusement parks and museums to create tailored solutions for special spaces. One of his team's proudest innovations is a digitally controllable media surface with invisible edges that can be used in a multitude of creative ways.
"At the Amos Rex art museum in Helsinki, for example, the elevator's media wall can evoke moods, preparing visitors for the exhibition they're about to see," he says.
In more everyday contexts, such as office buildings, dynamic animations and sunrise imagery can help to energise people on their way to work, while soothing lights and colours can help them wind down on their way home. "You can tell all sorts of stories with lighting," muses the designer.
The lessons learned from projects such the Amos Rex art museum have been put to use in the creation of the upcoming KONE DX Class elevators, which Jukka describes as "using cutting-edge technology and the latest innovations in lighting in a way that can be easily replicated."
Ears open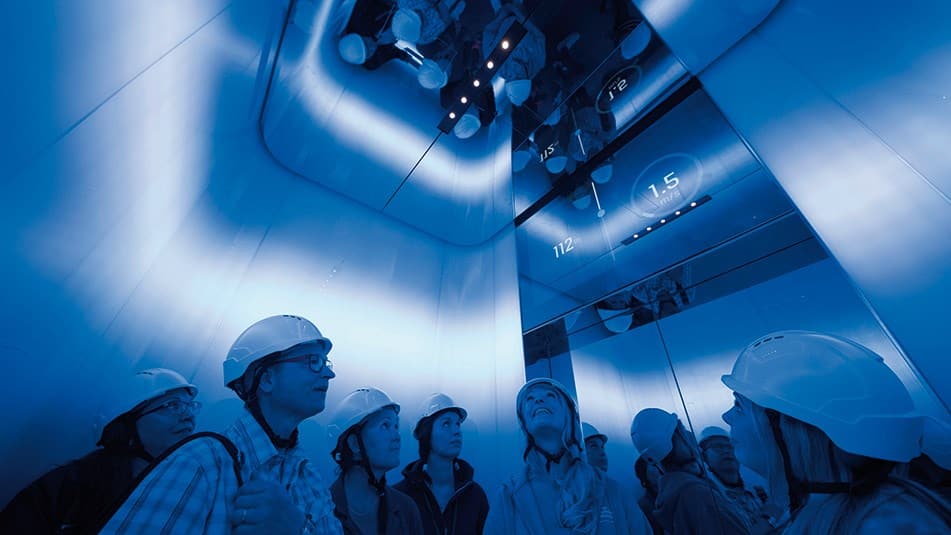 In both elevators and escalators, lighting should offer the most intuitive possible interface with the product, eliminating the need for arrows and text.
"All KONE units are highly complicated devices but using them should be effortless. Light can make a product seem friendly and helpful instead of making you feel anxious or hurried about using it."
Korpihete maintains that one of the most important qualities needed in his job is the ability to listen. "We have teams constantly conducting interviews to find out what users want and need. You have to keep your eyes and heart open and always be prepared to learn something new," he says.
"And the nice thing about lighting design is that the technology is evolving rapidly. I never need to assume that I know it all."
JUKKA KORPIHETE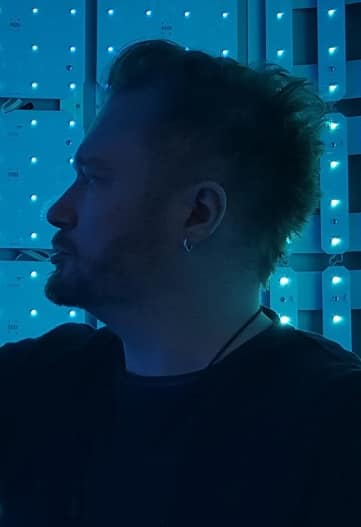 Career ambition:
To keep learning every day.
What I love about my job:
The variety and teamwork. It's great working with people who share the same goals but tackle challenges from very different angles.
How I unwind:
I play guitar and sing in a rock band.
Life lesson:
It's more important to listen than to always talk.