November 22, 2018
True sustainability is a fundamental part of an organization's strategy, operating model and how it functions in relation to the surrounding world – it is not just collection of individual actions in operations. For Ilmarinen, a leading Finnish pension insurance company, organizations that focus strongly and holistically on sustainability are attractive investments.
Long-term returns from sustainability
As a pension provider, Ilmarinen seeks long-term investments. Sustainability is part of this requirement, as it significantly affects returns, especially in the long run.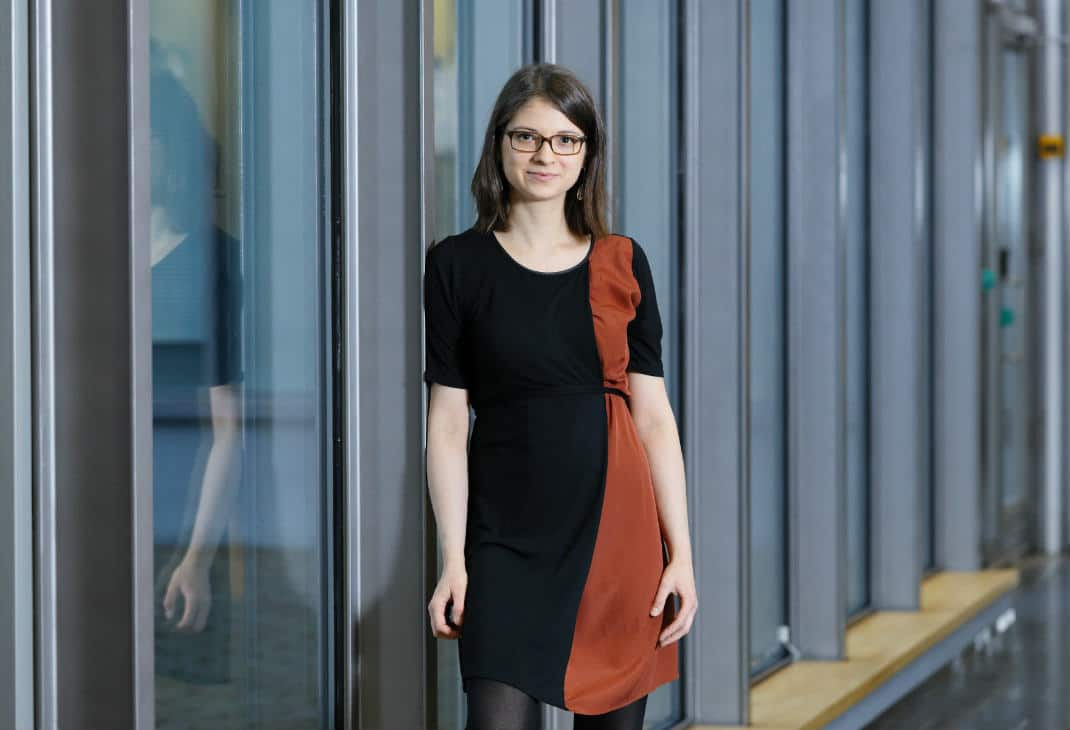 "Sustainability has positive results when examining an organization's competitiveness, turnover, expenditures, funding and effectiveness. This is why paying attention to the sustainability of our holdings is a part of responsible investing," says Tiina Landau, senior responsible investment officer at Ilmarinen.
For Ilmarinen, sustainable investment means both choosing the right investment targets and promoting sustainability as an active owner. The companies they have a stake in must pay attention to issues relating to the environment, social responsibility and good governance. Ilmarinen evaluates, for example, how these themes are included in the strategy and processes of the company and how they perform economically and ecologically when compared to other companies in the industry.
"Customers, investors and personnel all want to cooperate with responsible companies," says Landau.
Transparency is the key for future challenges
At KONE, sustainability begins with the goal of producing added value for society in everything the company does.
"By creating smooth people flow, we aim to enable wellbeing for all parts of society. We want to make cities well-functioning and safe for living, growing, getting an education, interacting and, above all, moving within," explains Hanna Uusitalo, environmental director at KONE.
Uusitalo highlights that at KONE, sustainability is at the core of the company's entire operating model. "Investors want to know the plans of a company, the benefits it will bring for society and the action points in this plan. They want to have an open dialogue with companies to understand them."
Landau seconds this and adds that Ilmarinen has been pleased with the conversations they have had with KONE about sustainability.
"When we evaluate how sustainable an investment is, we also look for openness. We want to work together with the companies we invest in to help them to become even more sustainable. It is our investing philosophy as an owner," Landau says.
She adds that an open dialogue between investors and companies is easier today than ever before: "As technologies and new ways of measuring companies evolve, transparency increases."
KONE's Uusitalo agrees, adding that transparency brings a range of benefits: "Today's biggest issues can only be addressed through transparent cooperation with other actors. These challenges also present us with wonderful opportunities for using the customer insights we have gathered over the last 100 years. Solving these problems in smart ways enables us to create value in the form of ease, effectiveness and experiences in urban environments."