How do you get 60,000 employees of some 150 nationalities in more than 60 countries to come to work each day excited by the understanding that the customer is at the center of everything they do? And then repeat that year after year?
Further, in a world that is urbanising at the rate of more than 200,000 people every day, how does a company that's dedicated to people flow constantly keep its strategy and execution in tune with such a megatrend?
These challenges cannot be met by an exceptional manager nor an iconic product. Rather, the answer lies in the day-to-day actions of every single employee, guided by a curated company culture, comfortable with – and responsive to – change and uncertainty.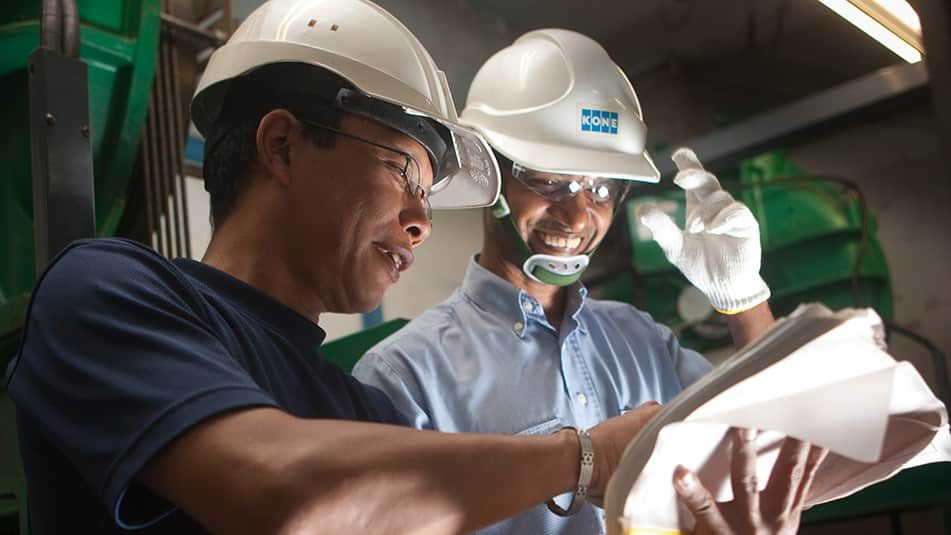 Culture is a company's unique DNA
"Culture has the power to make or break a company," points out Paolo Morley-Fletcher, organisational culture strategist and Global Leader of the Katzenbach Center, an international think-tank and part of PwC's worldwide consultancy network.
"We acknowledge that at its essence any company is three-dimensional – its strategy, organisation, and culture – and leadership acts as the glue that holds and integrates these often-divergent dimensions together. But its culture is what determines leadership, inner quality, and space to translate vision and strategy into action and results."
Morley-Fletcher invites one to look at a company culture as its own unique DNA that's constantly evolving, inspiring generations of leaders and employees, informing and shaping the organisation to serve customers and society. Real transformational change, he argues, comes from unleashing this source of energy and its potential, emerging to respond best to outer conditions and customer needs.
"Culture ultimately reflects the level of consciousness of the whole organisation," emphasises Morley-Fletcher. "Its growth requires leaders' focused attention and active engagement of employees, particularly in those companies that have a diverse workforce and global customer base such as KONE."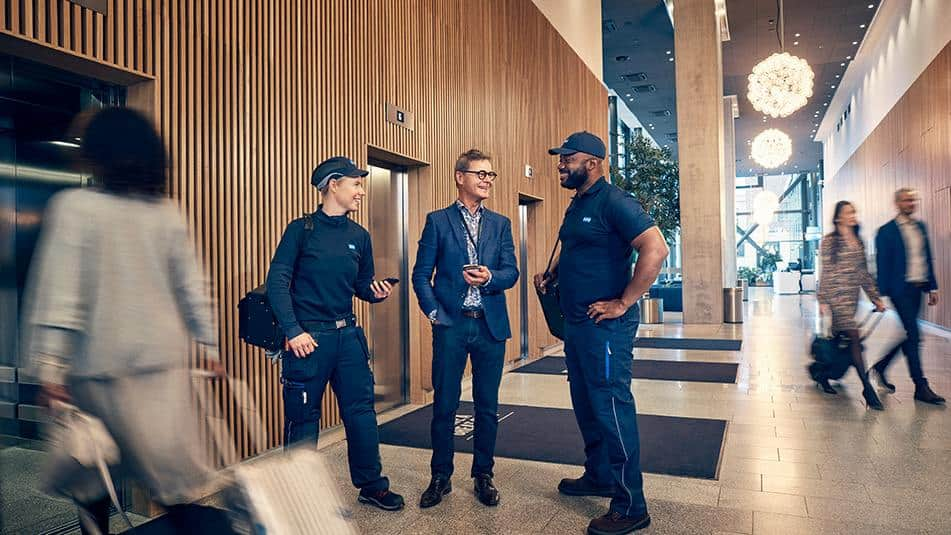 An actively embedded culture leads to enduring change
On any given day, KONE will interact with around half-million customers and move roughly one billion people. Delivering a sustainable, consistent, and successful customer experience requires a high level of decentralised decision-making combined with the courage to act – qualities of a unique and strong company culture.
Those qualities, says Lotta Vuoristo, head of culture journey at KONE, cannot be micromanaged nor left to chance.
"We have taken the position to lead our company's culture actively rather than be reactive to it," she says.
"Our aspiration is to embed cultural development into all our transformational activities – our employees' journey, our programs, and in our leadership development. This approach may not be as fast-paced as a one-time standalone program, but it does not compete with other strategic initiatives and its results are more enduring."
Vuoristo confides that doing cultural development the KONE way is not the easy way. It means continuous engagement with 60,000 employees, collecting data to make informed decisions and course corrections, and tracking performance and its alignment in meeting strategic objectives.
"We also are careful to validate our data and assumptions through regular and continuous dialogue with our employees from focus groups, meetings, and informal discussions."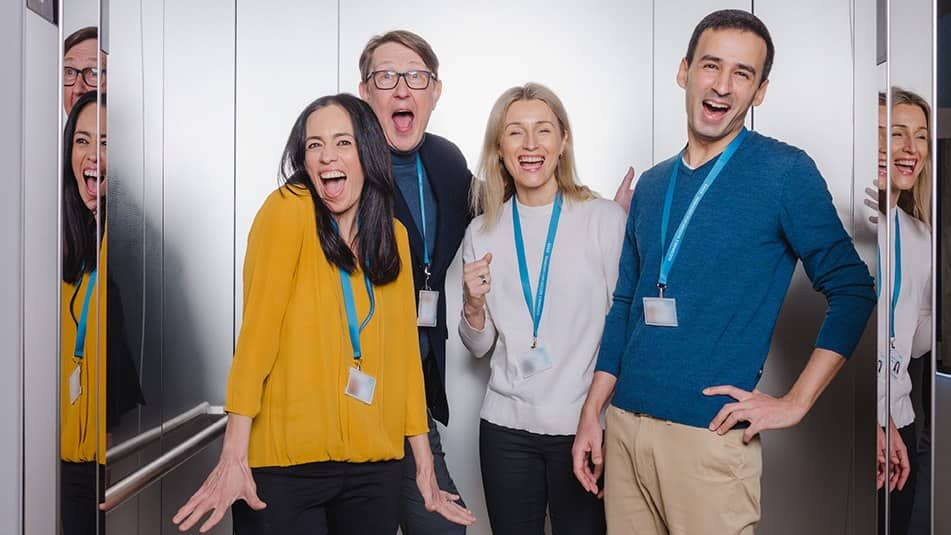 Building trust among the most important asset: people
KONE's cultural development is informed by its people, history, and the sum of its multicultural experiences over its 112-year existence.
Axel Berkling, executive vice president of Central and North Europe and member of KONE's executive board, has witnessed 23 of those years and is intimately familiar with building multicultural teams internally, and dealing with customers globally.
This hands-on, field-tested experience has forged a belief within him that KONE's success will always rest with the company's most important asset:
"Our people," declares Berkling. "This is why I believe the company culture is so important."
"People are the face of our company and represent the brand in front of our customers, partners, and stakeholders," continues Berkling.
"While it is essential to have an organisational model and tools to implement our strategy, in the end customer success boils down to our people, and by extension, our culture – the way we cooperate, the way we support each other, and most importantly, the degree to which we trust each other."
Read more about our company culture here: KONE Culture